Call us only if urgent and only once. Our nurses will call you back as soon as possible.
Contact details:
Nad Spádem 641/20
Praha 4, 147 00
Tel.: +420 737 220 878 (Monday – Friday 9–17)
E-mail: info@profema.cz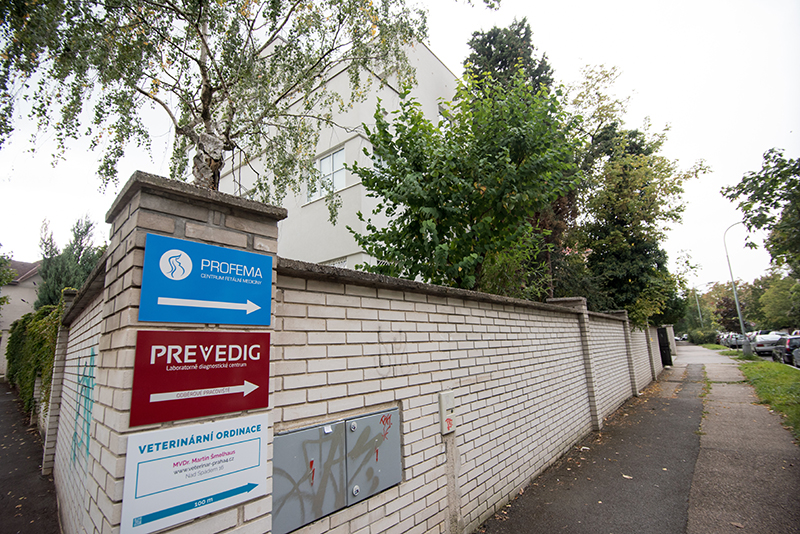 Public Transport in Prague:
Approximately 5 minute walk from the metro station Pražského povstání in Prague 4. We are accessible by Metro C (red line), trams and buses.